Adding your logo and contact details is essential, whether you are an agent/realtor who sends out the reports to your clients or an investor creating partnership and lending proposals. With Zilculator's paid plans, it's easy to personalize your reports by following these steps:
1. Navigate to the Report Branding page
Roll over your profile name in the top right corner and click on Settings in the drop-down menu.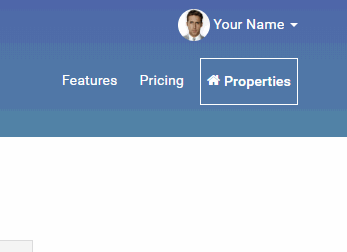 Next, select the Report Branding tab in the menu on the left.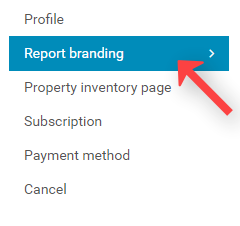 2. Add your branding
Enter your company name, address, phone number and any other details in up to 4 lines of text. You can also upload your logo by dragging it or click on Select a photo.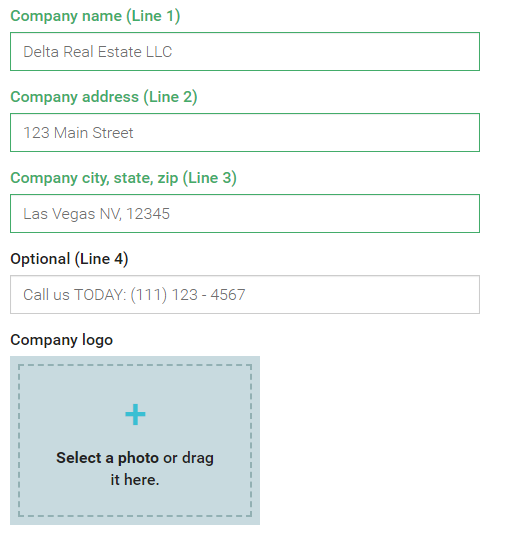 3. View branding in a report
Now that you have added your branding, you can navigate to the Properties page and open one of the reports to verify the changes. Your branding will be visible in both the PDF and online reports.
Note: Logos may take a few minutes to be processed by the software.
What's next?
Here are a few more things you can do with our software: